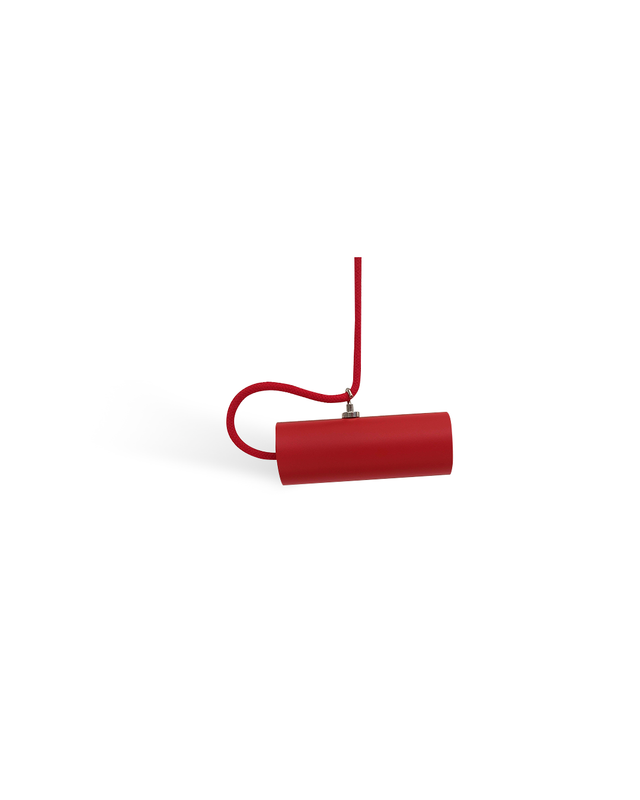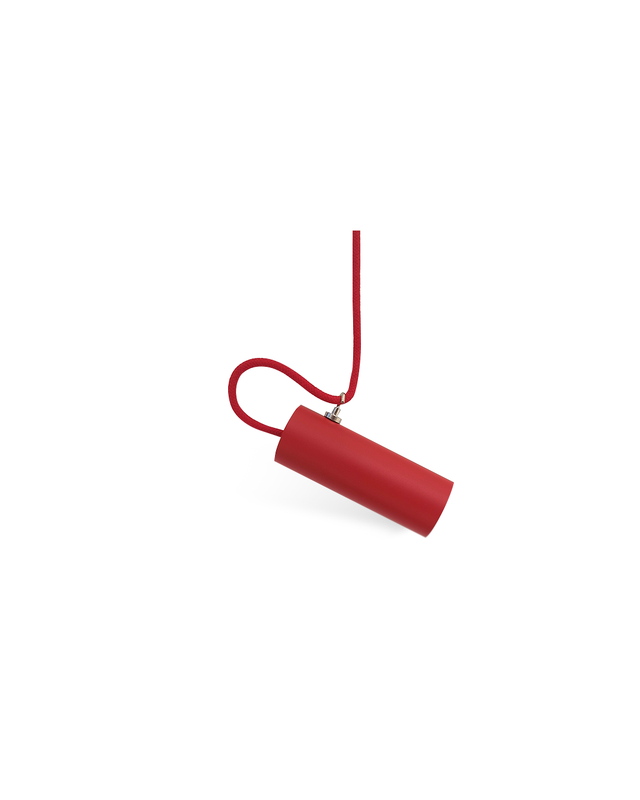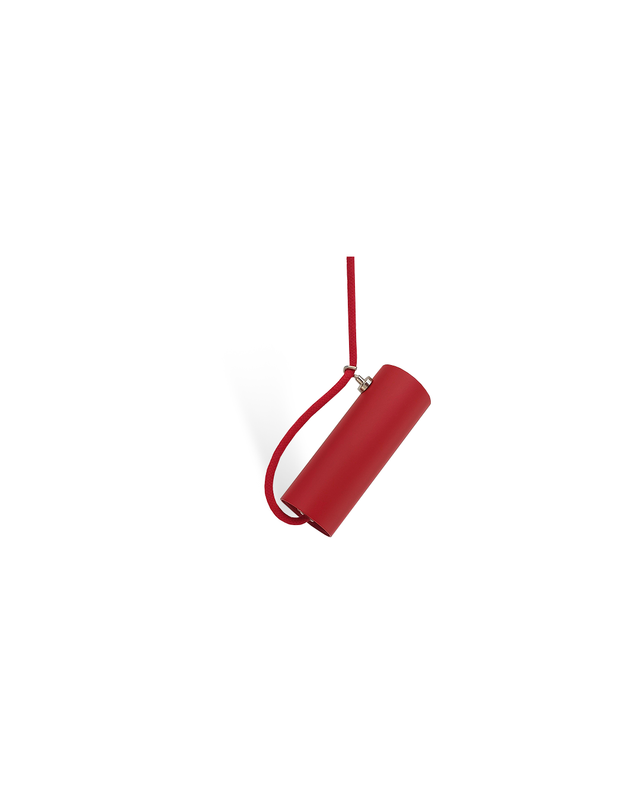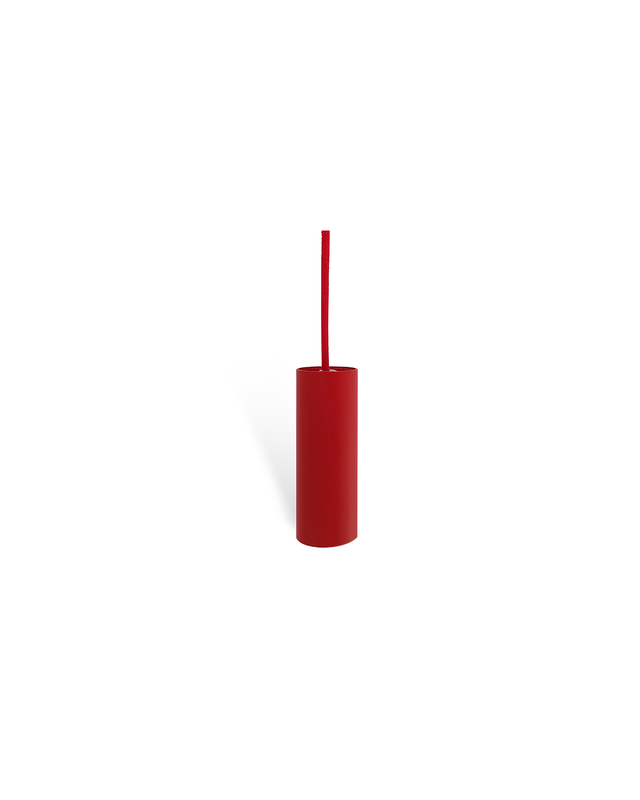 The Filotto Tubo GU10 suspension is a metal lamp holder with a colored cable, ready for installation.
The lamp consists of the ceiling mount rosette, the 1.5-meter-long matching cable and the Tubo lamp holder.
The socket is GU10, a spotlight. The tube system allows you to adjust the light aperture, choosing the width of the light beam.
Included in the product is the magnetic hook that, hooked to the cable allows you to direct the light dive you need.
Available in 8 colors: to every room its thread.
Lamp holder dimensions: 15x5.5cm,
Cable: 1.5mt