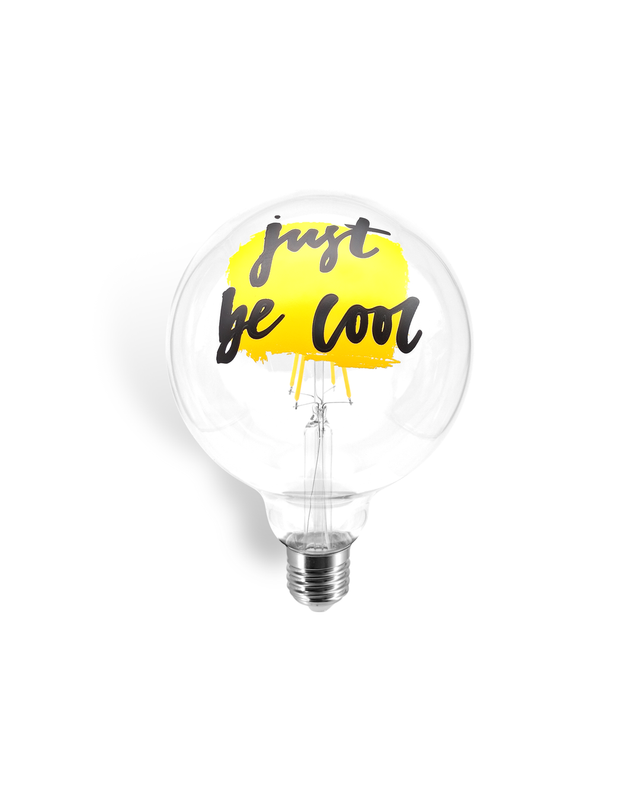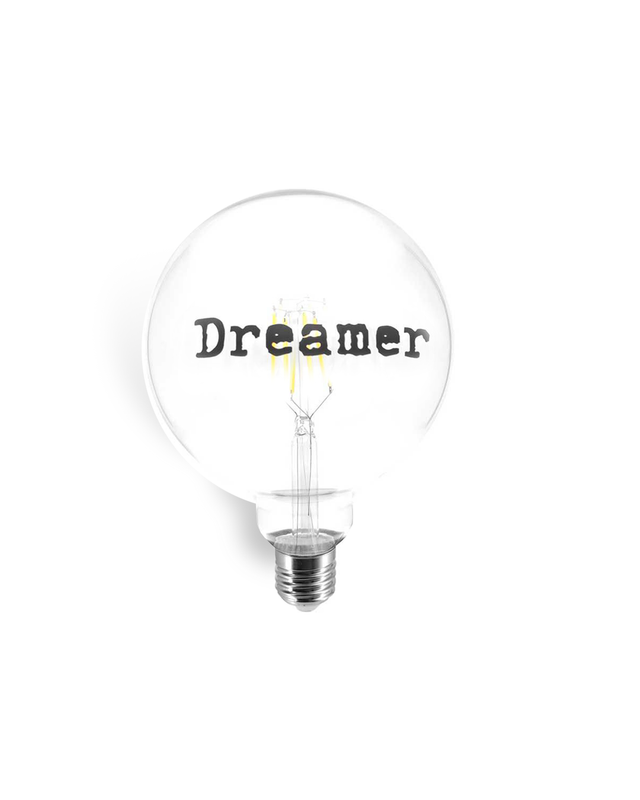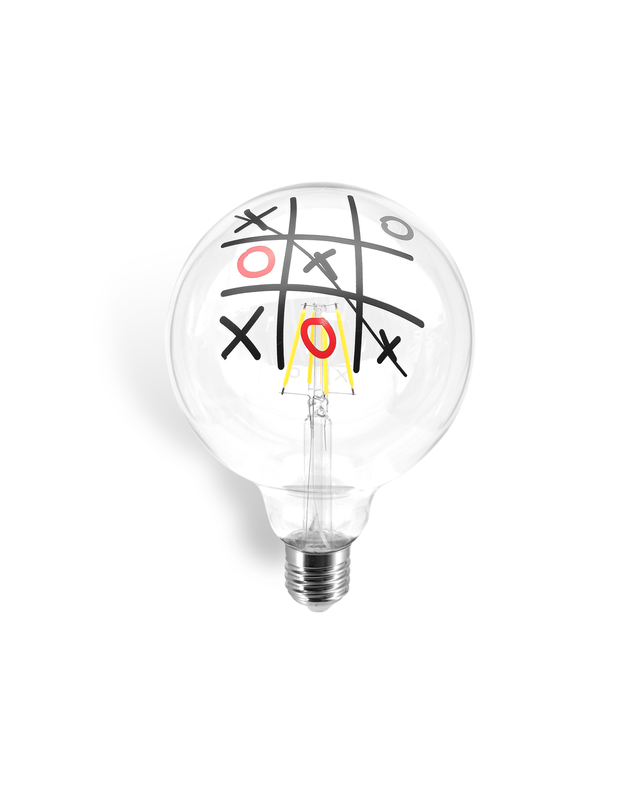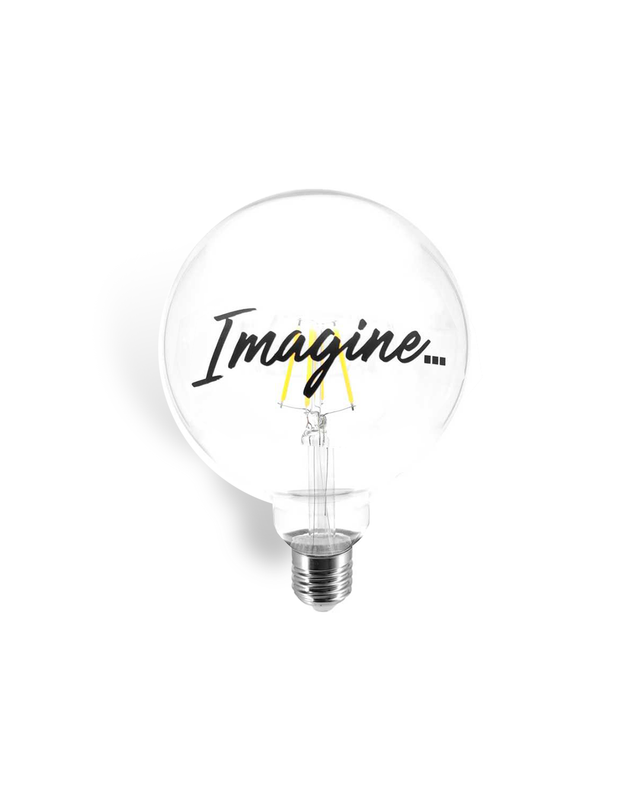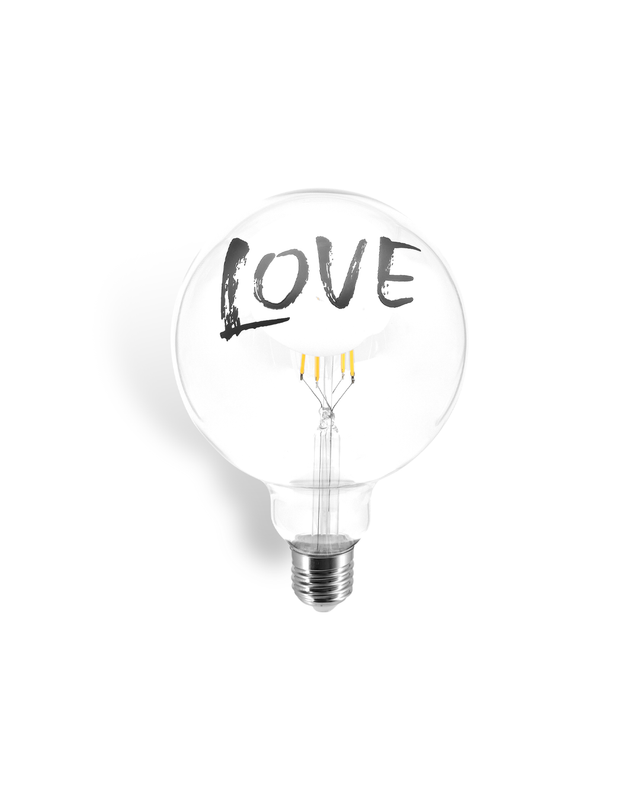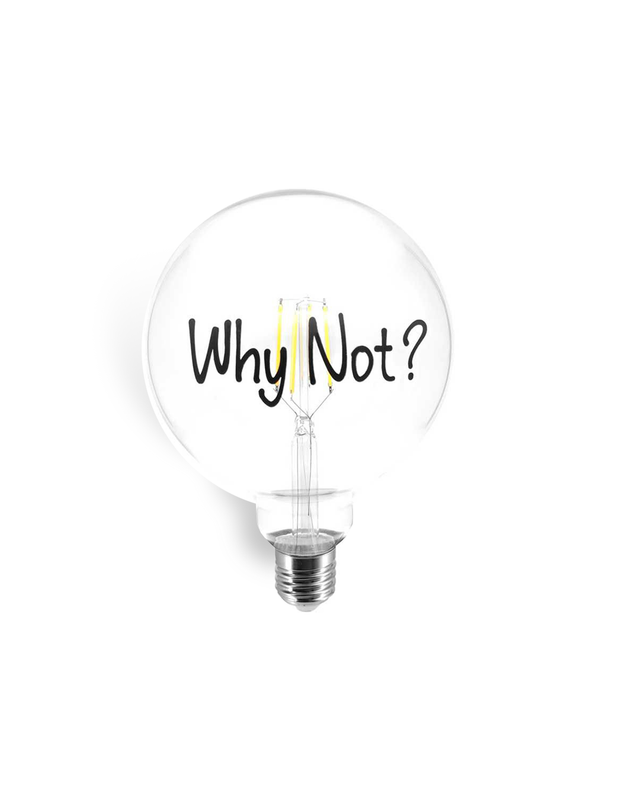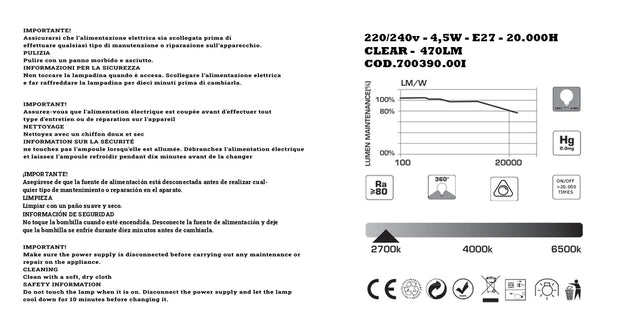 The Tattoo Lamp is Filotto's line of lamps with glass shielded by lettering or graphic symbols with the dual purpose of increasing visual comfort by reducing or zeroing glare in a Funny and colorful way.
Just be cool is very suitable for anyone who feels like playing, perfect for Filotto's table lamps.
Dreamer and Imagine are the real lamp for dreamers, absolutely a gift for thinkers and idealists!
Why Not. It is optimistic, suitable for those who like to relaunch, open to new challenges, to take passions and goals lightly, ready to be in the game, always!
Love is about love. For all romantics, absolutely to give as a gift or match on table lamps.
Tris is a game, it is evocative: all of us have played Tenderloin at least once, maybe in school, during a boring class! Absolutely to give as a gift or to keep on table lamps or hanging lamps.
Each bulb is energy-saving LED with E27 socket, 4.5Watt, dimmable, suitable for every lamp holder in the Filotto collection.
The tattoo lamps are crafted in Italy have completely cardboard packaging, no glue.