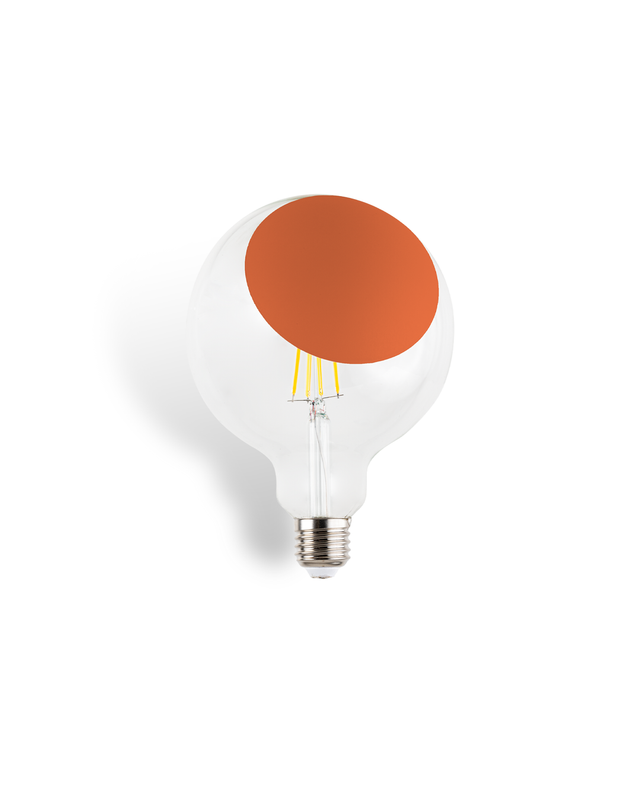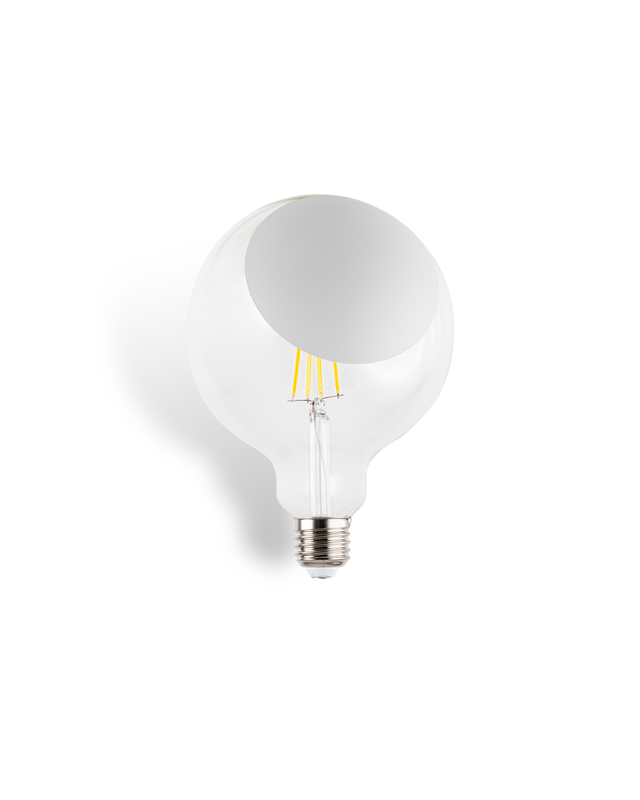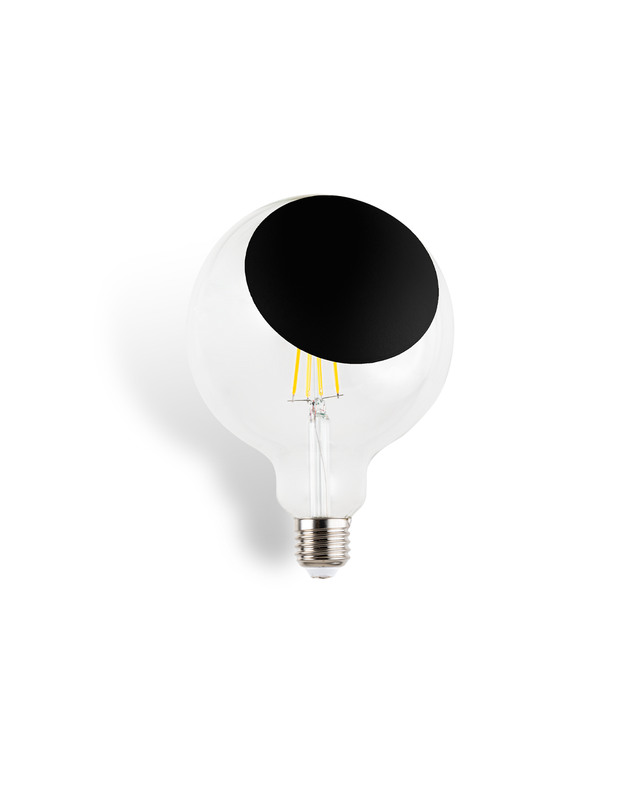 The Sofia lamp is a partially colored 125 globe led bulb. The paint job is designed to prevent glare while still maintaining diffused light.
It goes well with magnetic products and metal suspensions because it is painted completely to match.
It is part of the "the 3 Graces" family of lamps!
E27 socket, 4.5 W dimmable