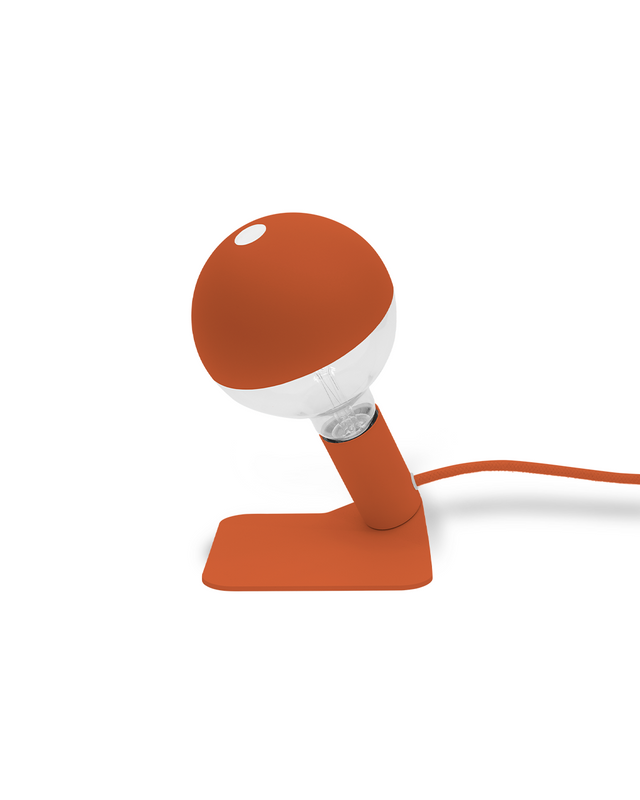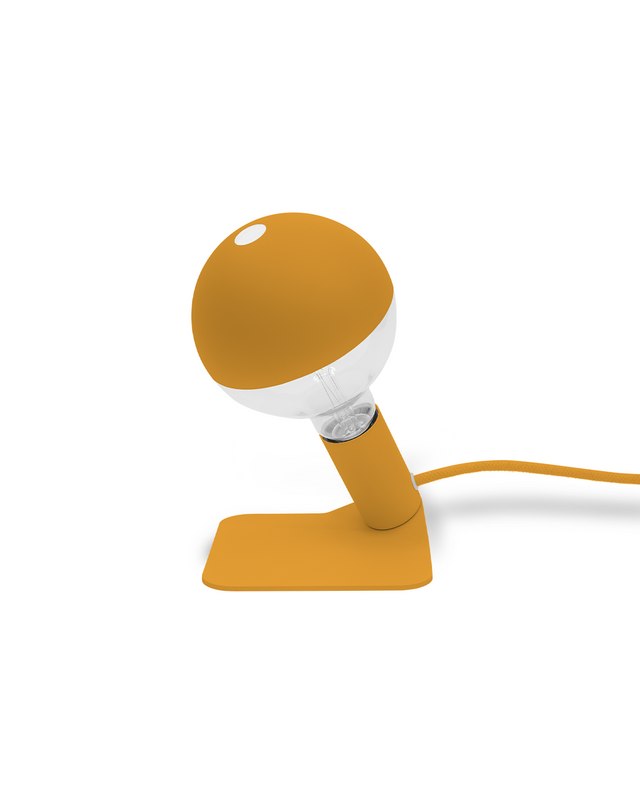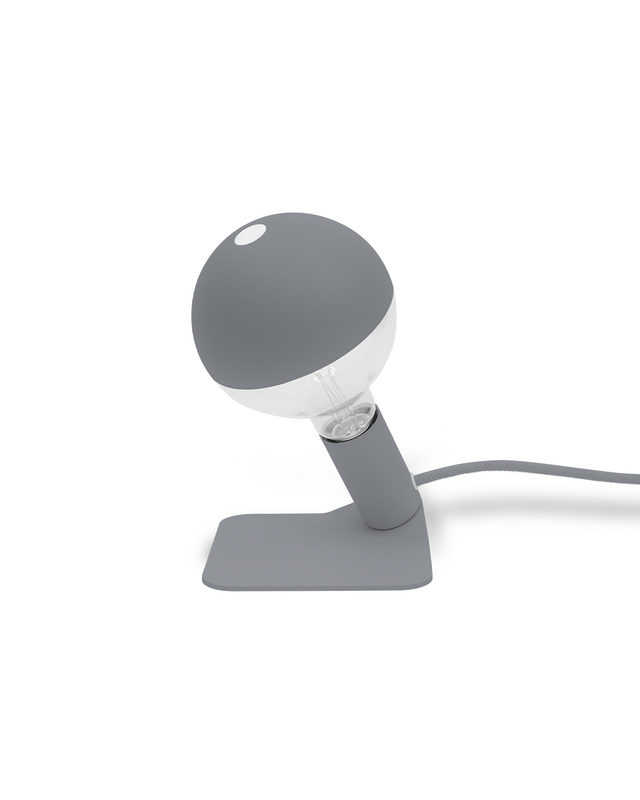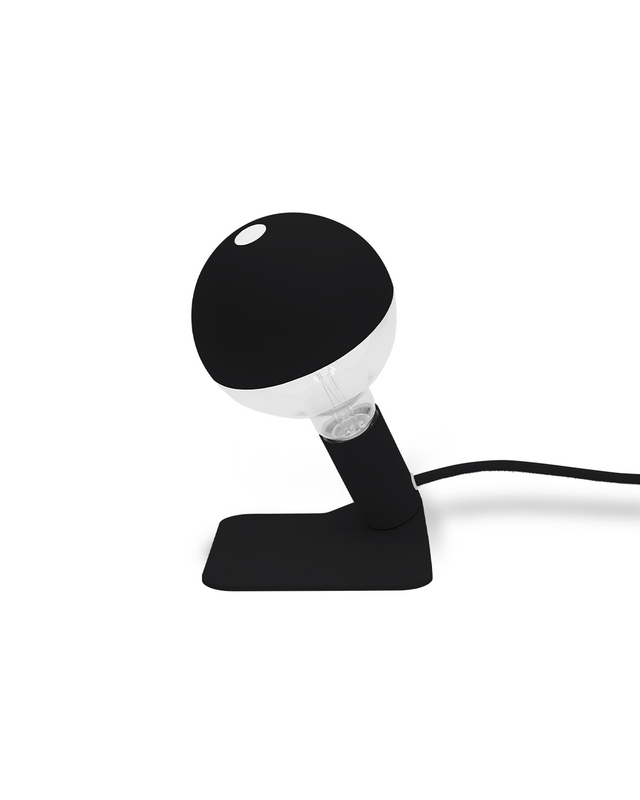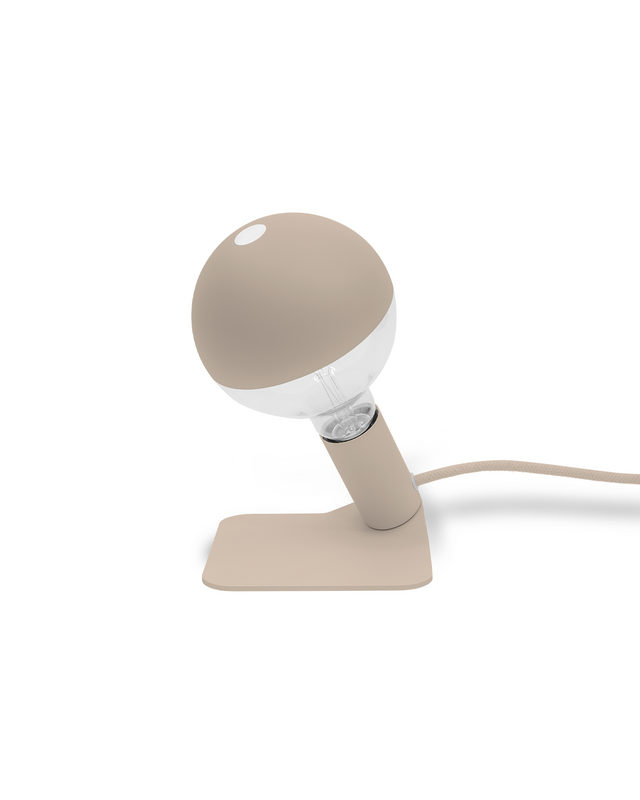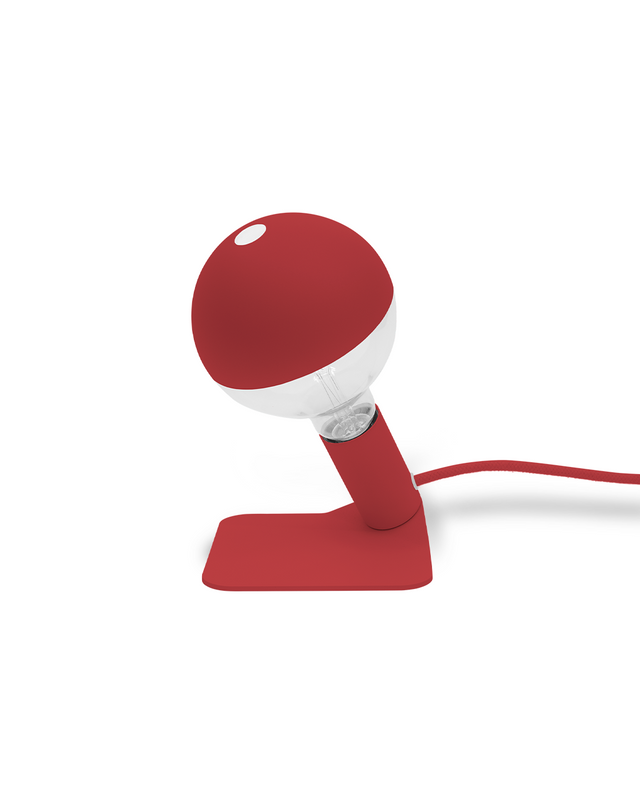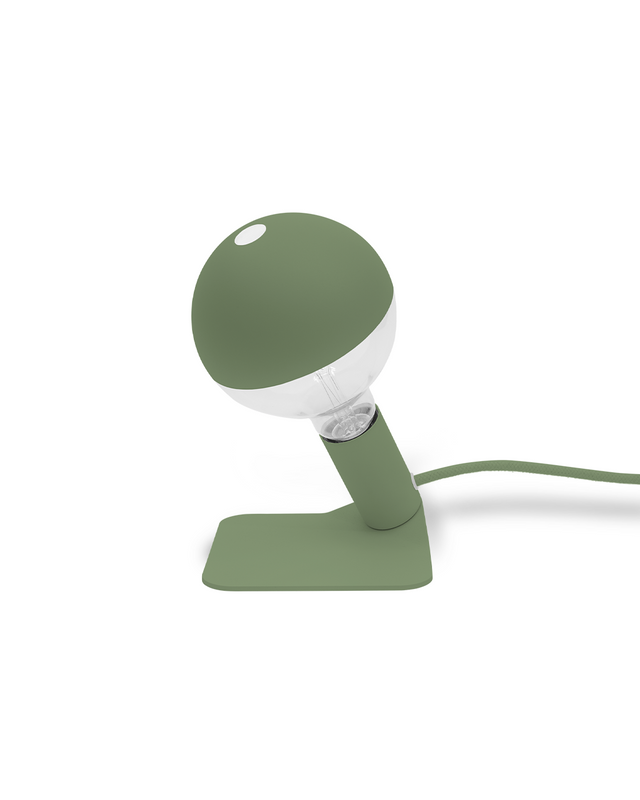 Iride is magnetic: the bulb holder can easily detach from the base and stick to any ferrous surface.
The Maria bulb is painted to match the base and shines downwards, making it very comfortable to illuminate, especially on a desk.
The product also comes with a magnet that can be attached to the wall so that it can also be attached and detached from the wall, becoming a wall light.
The lamp has an E27 socket, 7W dimmable