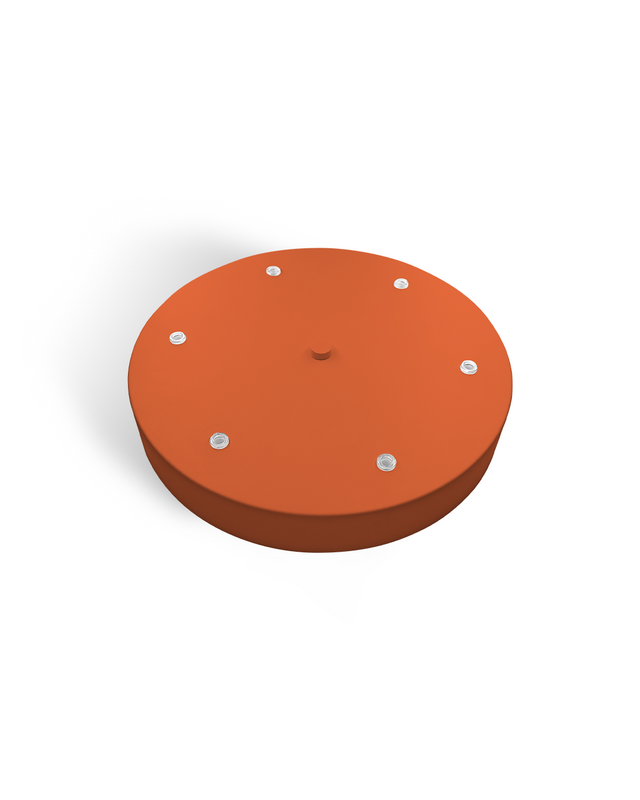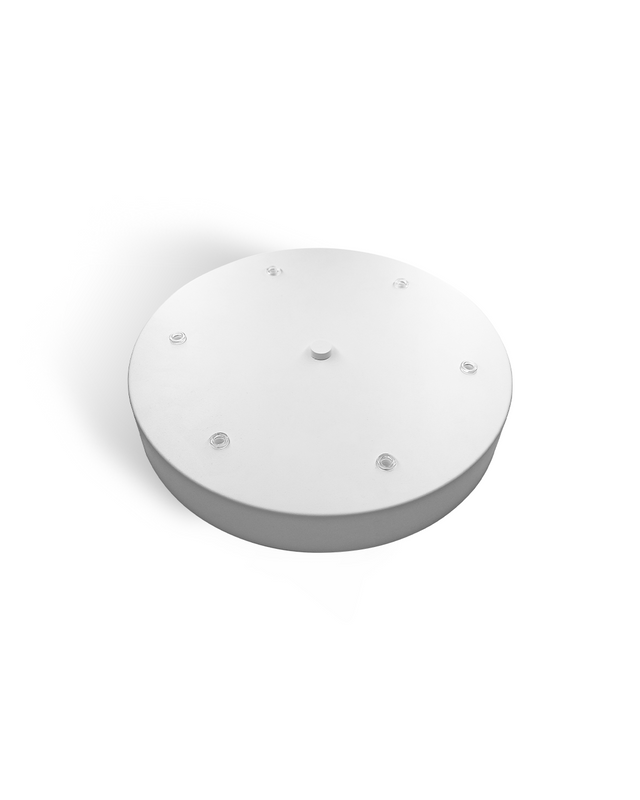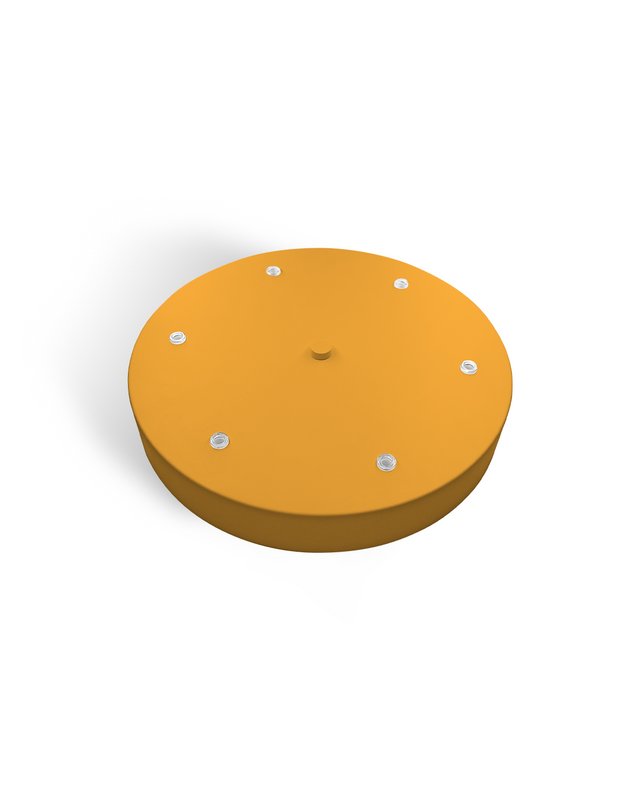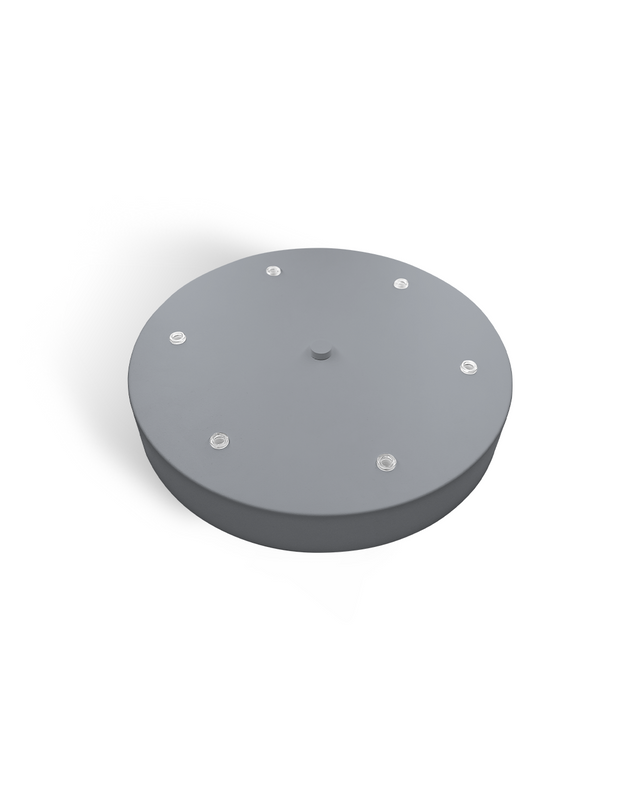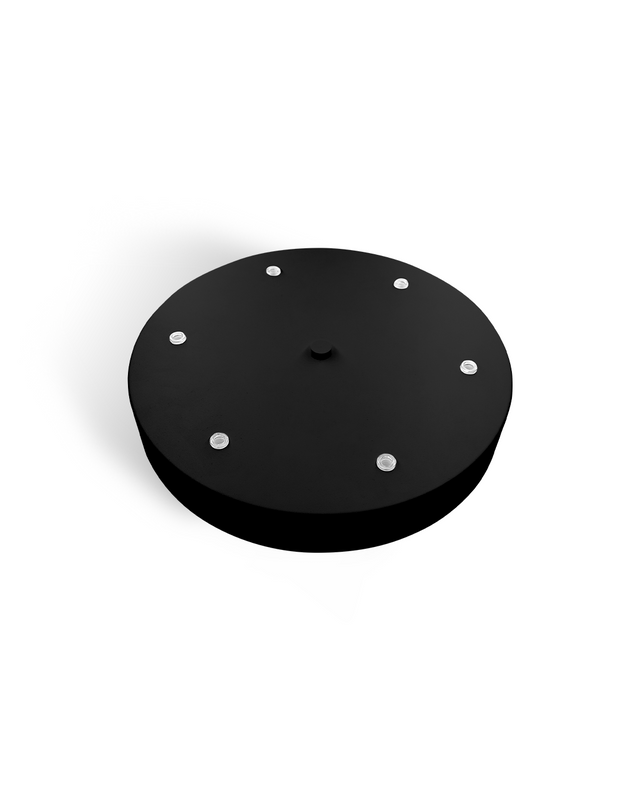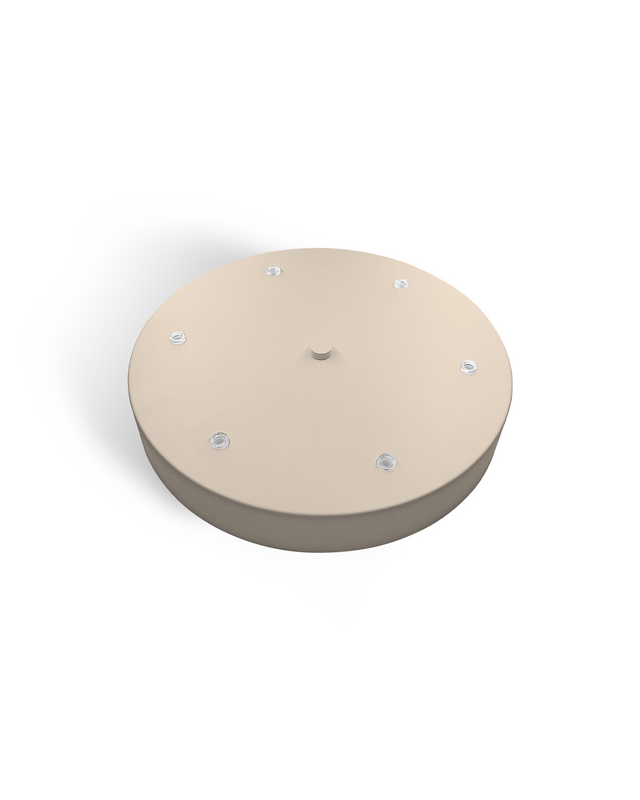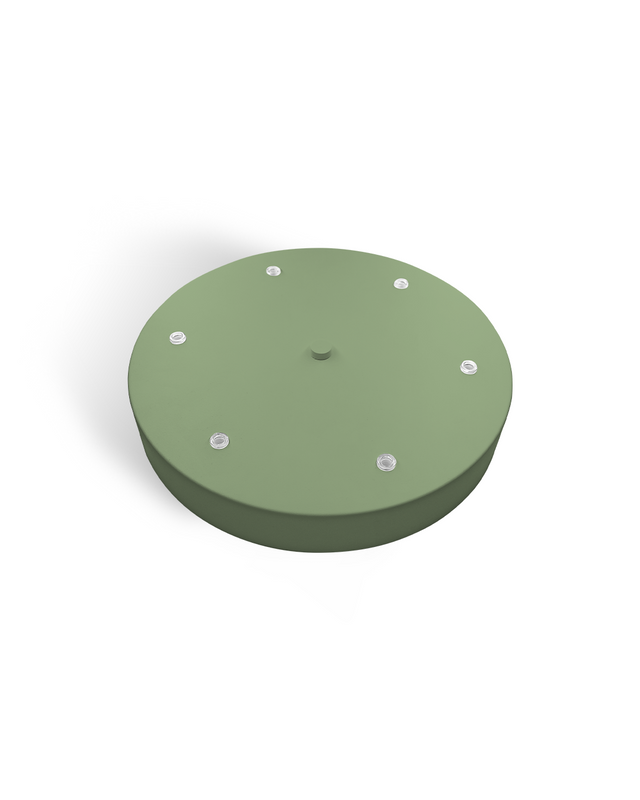 Holè XXL is the rosette that contains 6 colored metal outlets of the Feel-Hot System to create the lamp up to 6 lights.
To be combined with 6 calatine of the same or different color and 6 lamps from our collection.
In the Holè rosette is everything you need for assembly and composition in many positions to light according to need and taste. It's a piece of cake. Holè is available in 8 colors and 4 solutions (2 outlets, 3 outlets, 5 outlets, single-hole up to 8 outlets).
Dimensions: diam. 28cm . Holè is complete: each package has 6 spacer springs and the necessary wiring, to be made by the electrician.
The price refers to the Holè rosette.