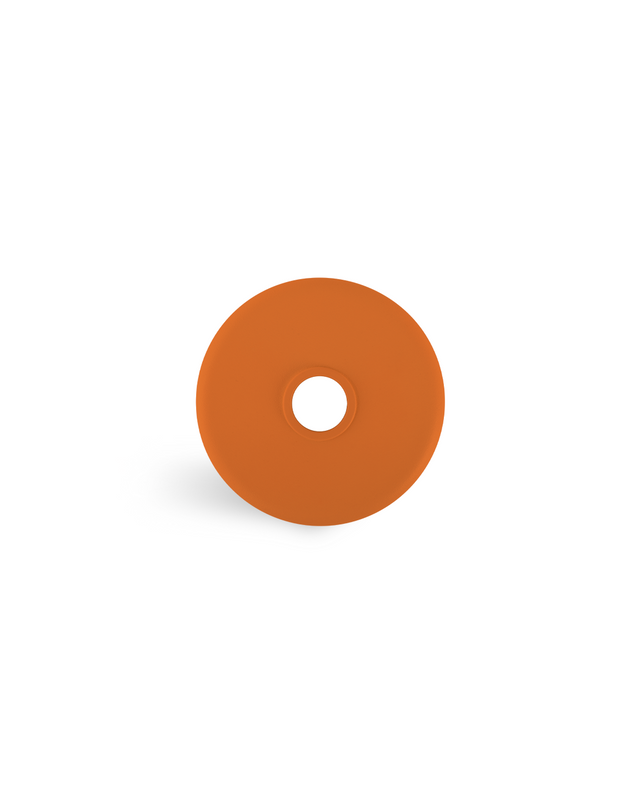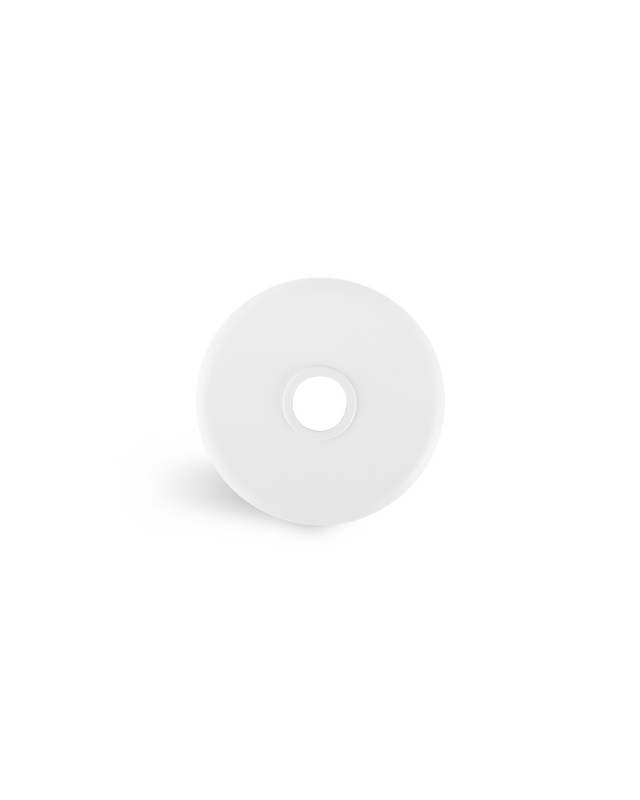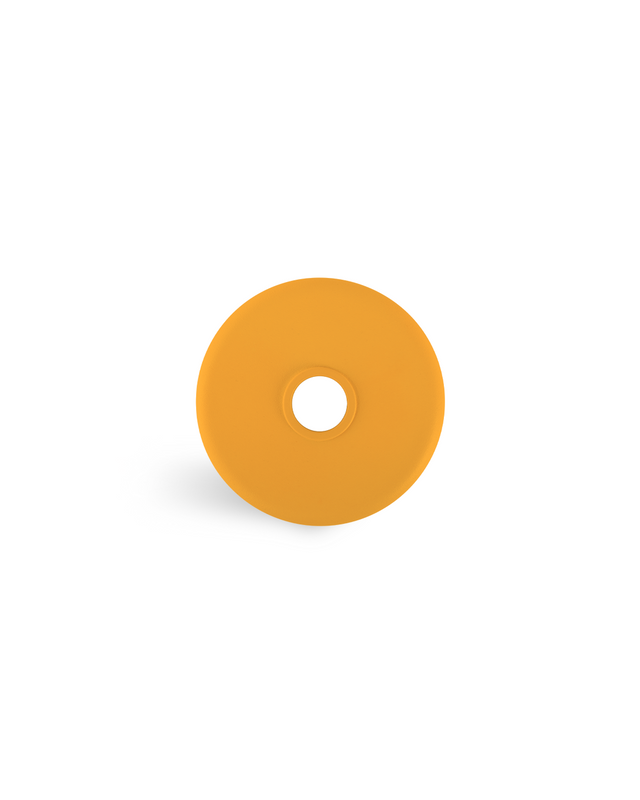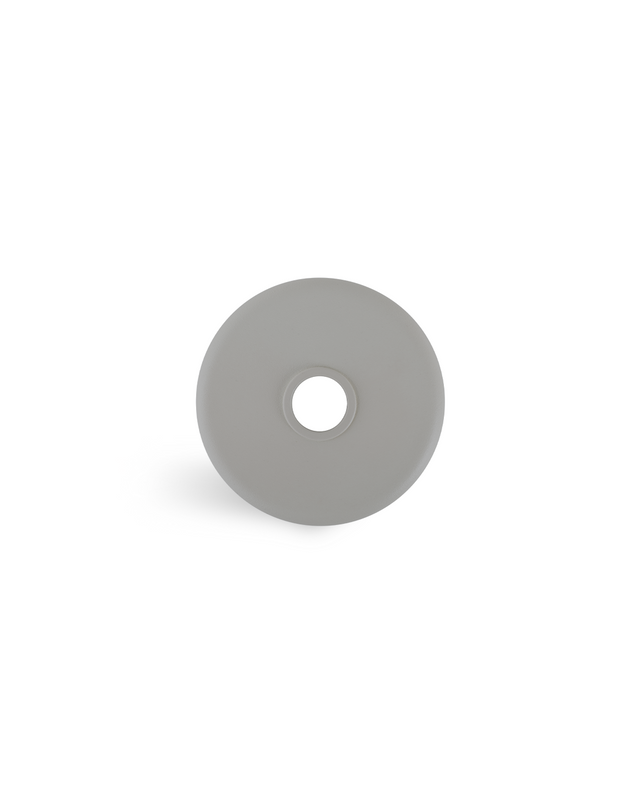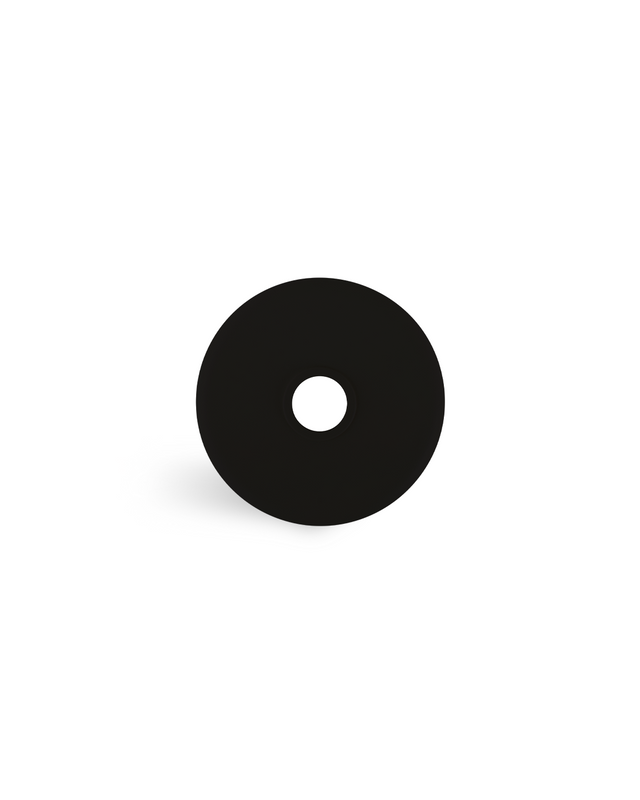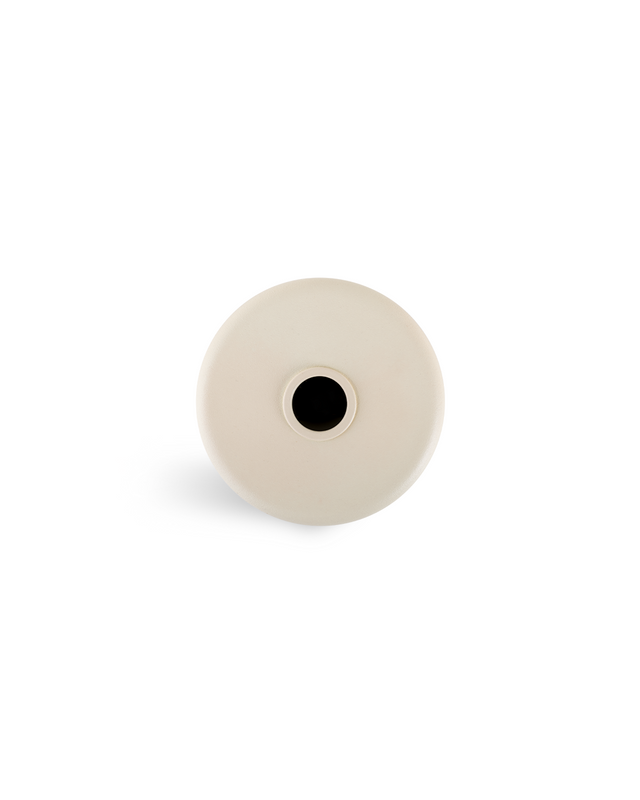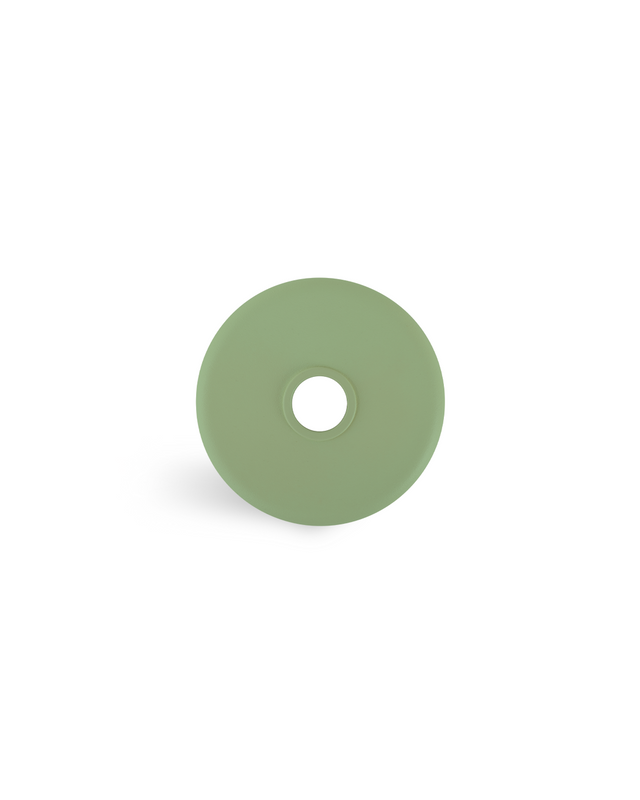 Holè is a colored metal 7 outputs ceiling rose of Feel-Hot System to create the two outputs pendant.
To be combined with 7 "Calatine" of the same or different color and 7 lamps from our collection.
In the Holè ceiling rose there is all the necessary for assembly and composition in many positions, to light up according to needs and tastes. It's child's play. Holè is available in 8 colors and in 4 solutions (2 outlets, 3 outlets, 5 outlets, single hole up to 8 outlets).
Dimensions: diam. 10cm H.3cm. Holè is complete: each package has 7 spacer springs and the necessary for the wiring, to be made by the electrician.

Holè is to be combined with a number of "Calatine" equal to the ceiling rose holes and the lamps.
Price refers to the Holè ceiling rose