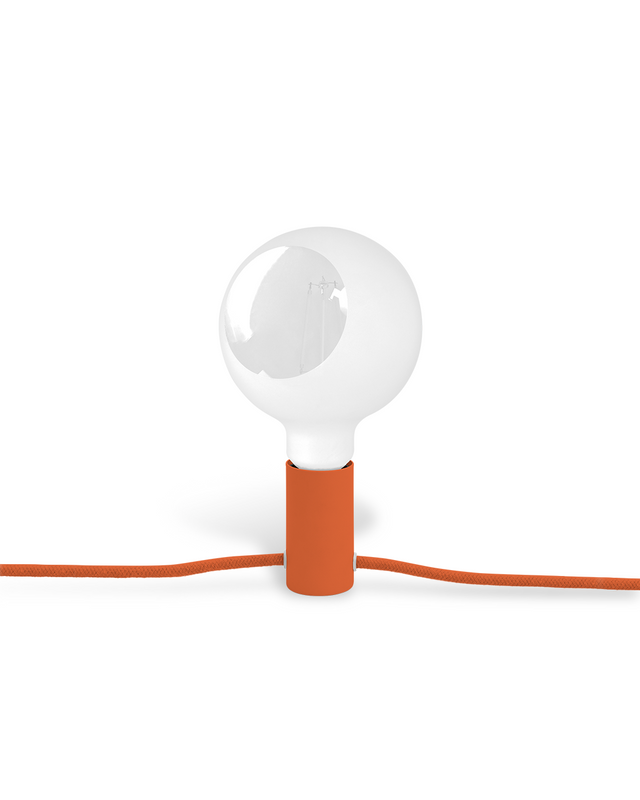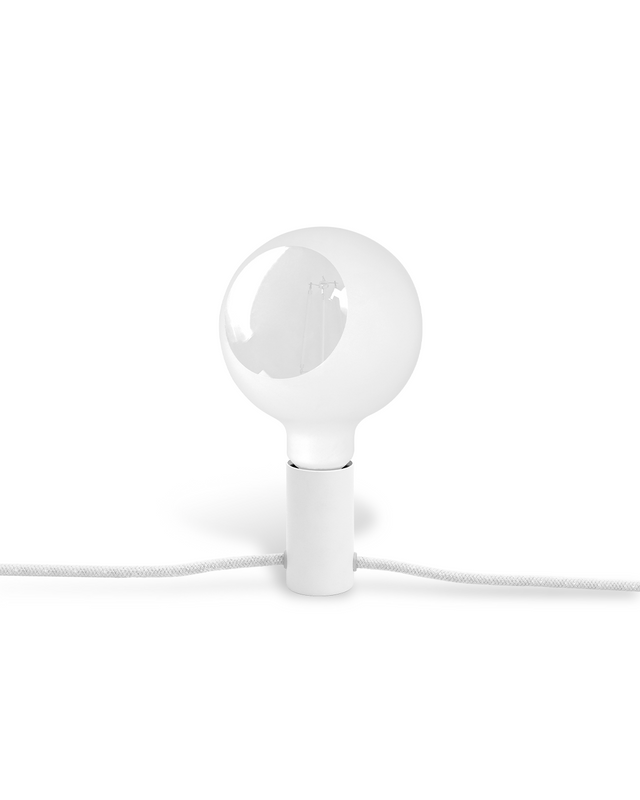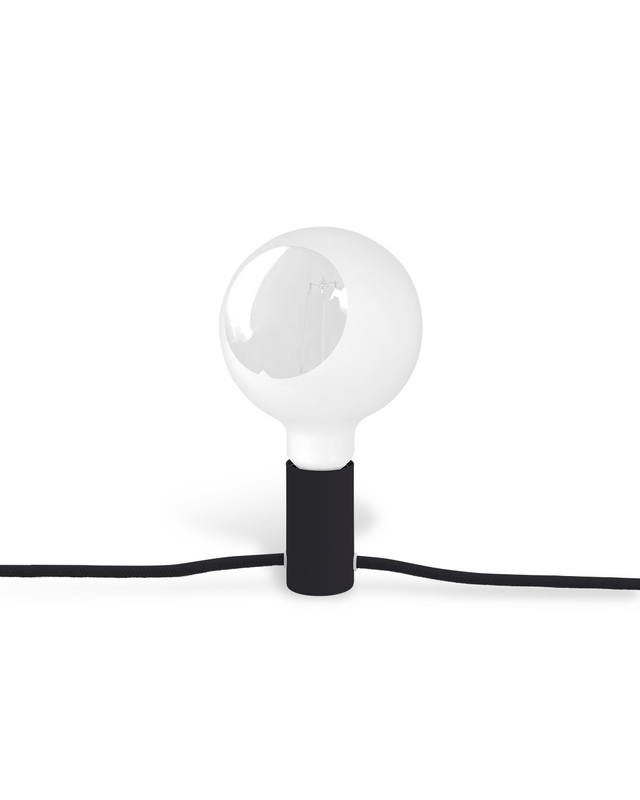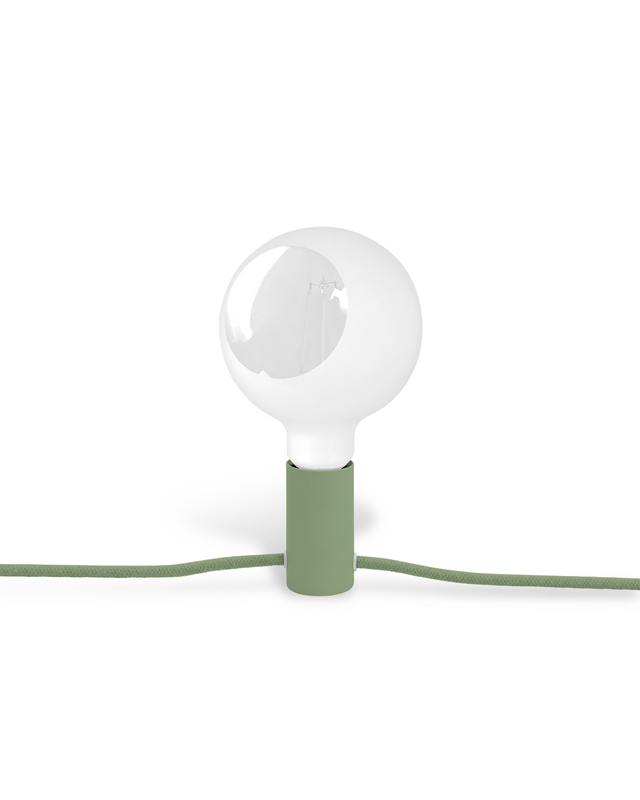 The magnetic catenary is a unique product because it links together a series of lamp holders that can be attached to any iron object.
In addition, with the included metal washer, it can be attached anywhere in the house.
Choose the number of modules (connected lamp holders), the interdistances and you're done. The price is per module.